Join Our Affiliate Programs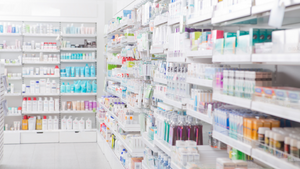 Get invited to earn commissions by promoting our products.
What is the Affiliate Program and how does it work?
The Affiliate Program is a service that allows participating websites or any social media platforms to earn commission on sales referred to Cate's Chemist using specially tracked links. We provide you with custom links that you can share, when a visitor you've referred to us makes a purchase, we'll keep track and give you a commission on the sale.
Am I eligible for the Affiliate Program?
We accept almost all types of online platforms that are relevant to our products and do not contain objectionable or offensive materials. We welcome all applications but reserve the right to refuse membership or revoke a membership at any time at our sole discretion.
Are there any fees?
There are no fees associated with our affiliate program. It is completely free to participate.
Can I become an affiliate if I live outside the Australia?
Yes. We accept affiliates from anywhere in the world.